Story behind our logo
This is the story of how our logo was born.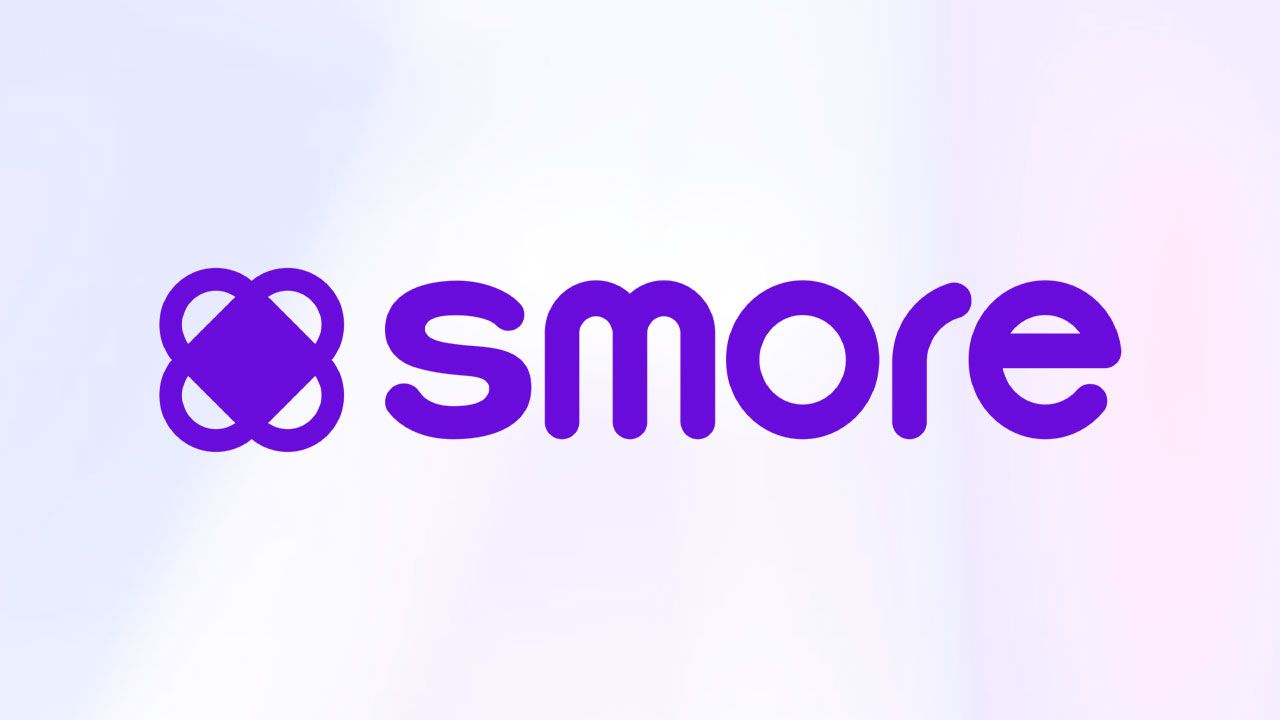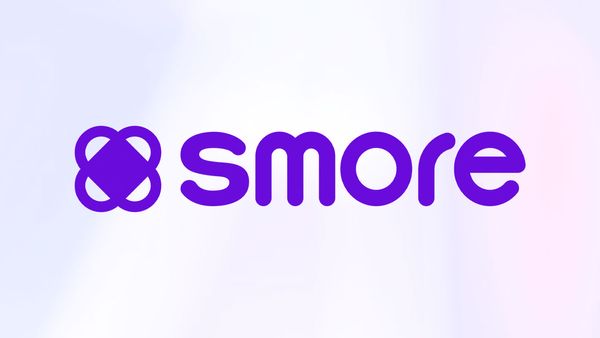 What makes a relationship last?
Heartfelt conversations, genuine understanding and profound engagement. These are the foundations of all authentic and valuable relationships, including customer relationships.

There is a difference between an exchange of value and a transaction of value. Here at Smore, we wholeheartedly believe that no brands or companies can survive without understanding this. Our mission is to facilitate sincere conversations between companies and customers and foster connections.

That's where our name was born. We want these conversations to be so fun and valuable, that everyone wants some more of it. We want everyone to carry that toasty warm feeling in their hearts. We want to help people to build trust and become friends, like at a campfire. What's a campfire essential? Smore!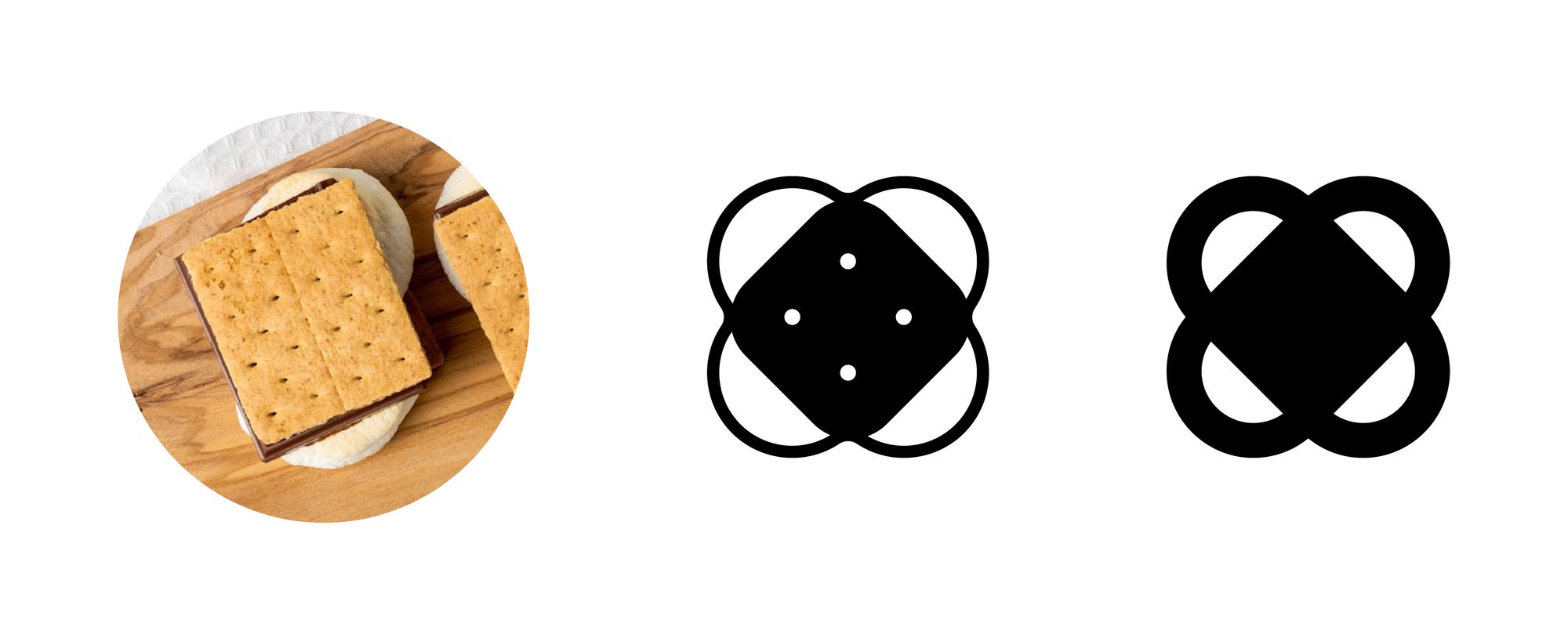 We wanted our logo to be welcoming and friendly, and keep the essence of its shape. We brainstormed a lot of different angles, but kept going back to the birds-eye-view. Because it's the best way to show both the biscuit and the marshmallow.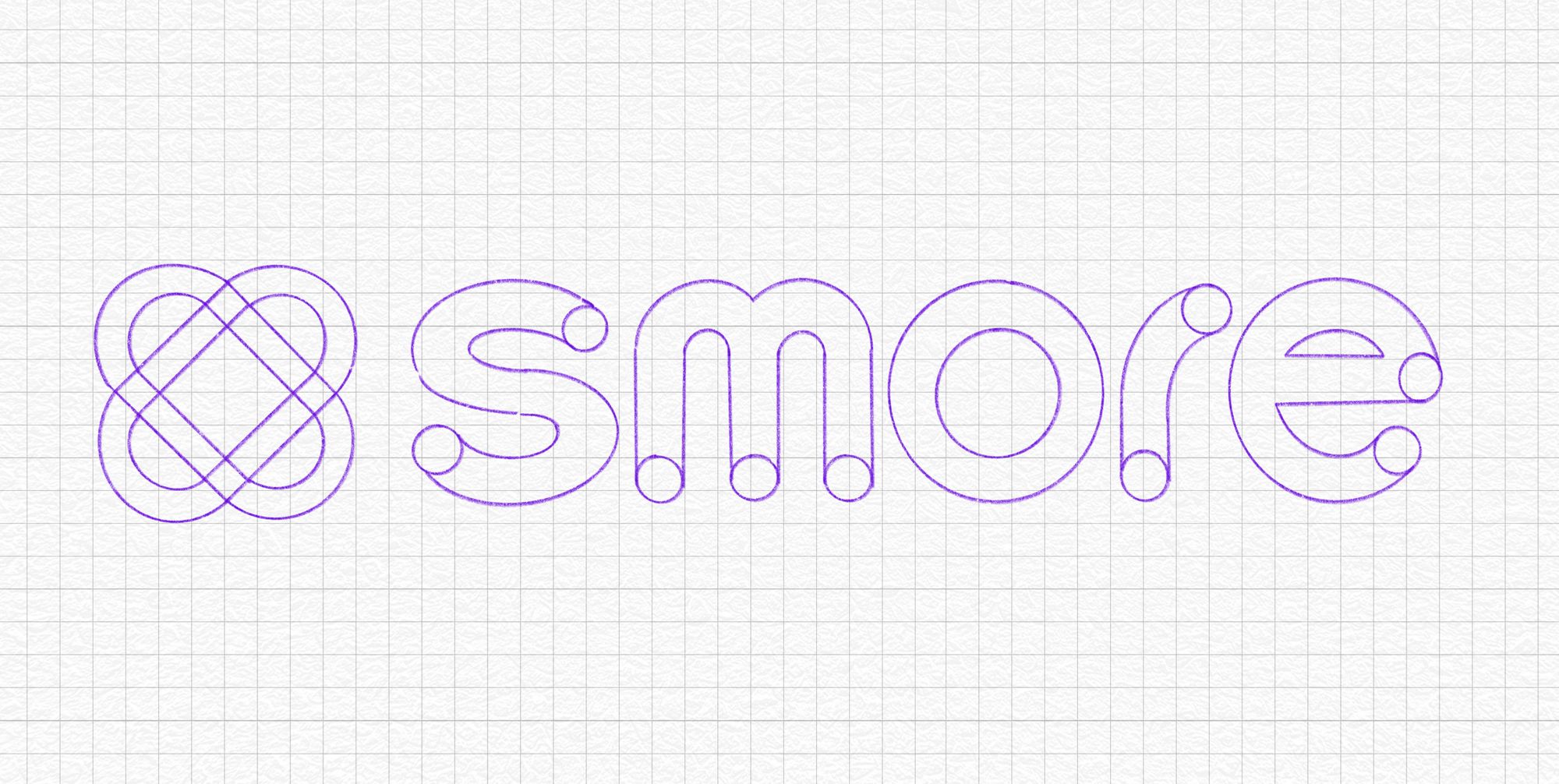 Smore is an icon that encapsulates our mission. Typography also reflects the fluffy and comfy mood of a marshmallow tucked between the biscuits.
This logo is also a declaration of where Smore is heading. Smore is not just a fun snack. The intertwined lines represent the seamless flow of data throughout the organization, and the missing link Smore is going to fill in customer understanding. Smore is going to become ever more powerful, with logic jump, team spaces and cross-tabulation analysis coming soon.
We're very excited to share this story with our beloved community, and thrilled to embark on the second chapter of our journey with this new logo.