Unleash Your Business's Full Potential with Lead Generation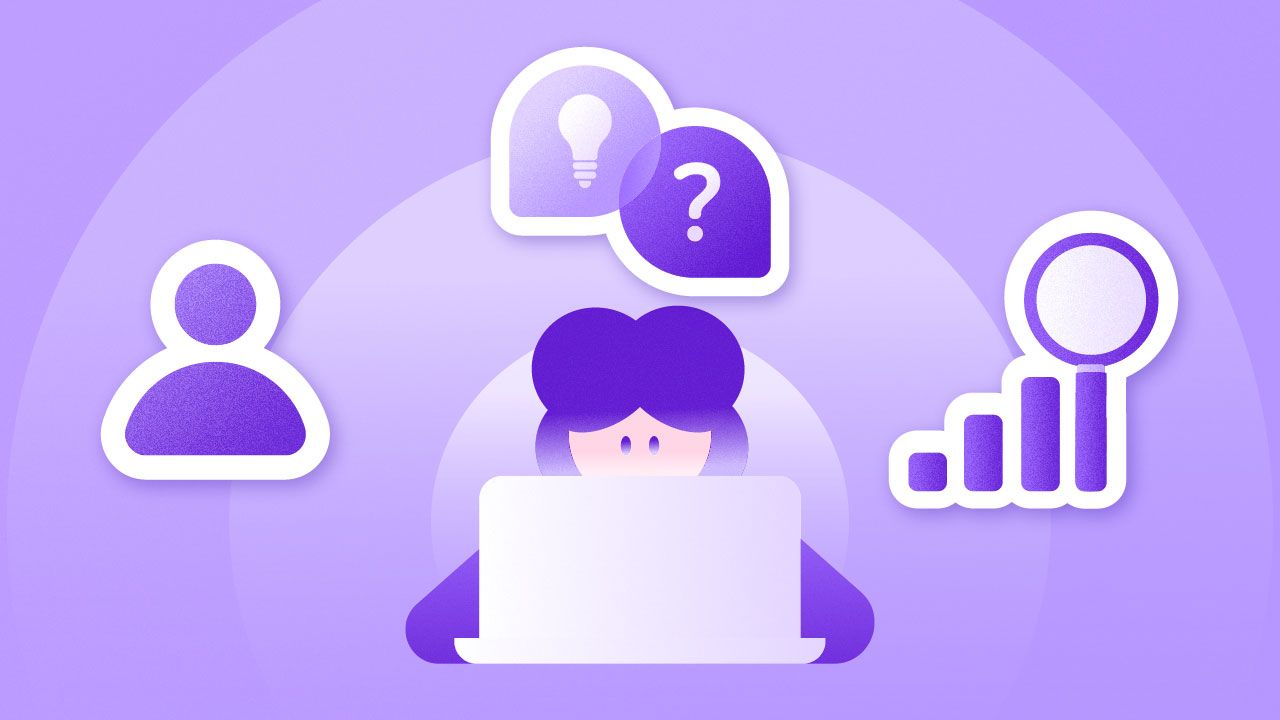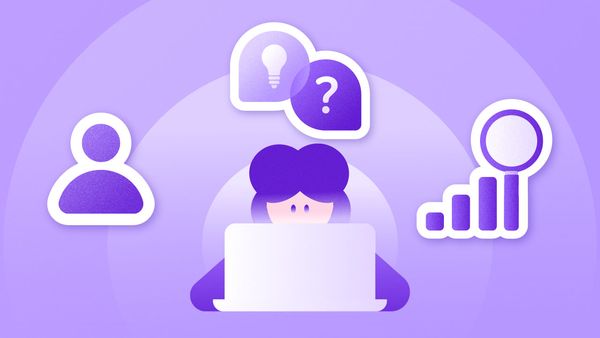 Lead generation is a critical part of a successful CRM strategy. It involves finding potential customers, establishing connections with them, and turning them into buyers. By using lead generation techniques, companies can enhance their chances of making a sale, develop strong relationships with their target audience, and unleash their full potential in the business world.
Why is lead generation critical, and what can you do with leads?
---
Cost-Effective
Lead generation reduces marketing expenses. A study by Hubspot shows that companies that focus on lead generation reduce their cost per lead by 33% on average compared to those that don't. Additionally, businesses that use lead generation strategies to attract and convert leads have a higher conversion rate of those leads into paying customers compared to those that don't focus on lead generation.
Greater Brand Recognition
Another reason why lead generation is important is that it allows businesses to establish themselves as thought leaders in their industry. In today's digital age, consumers have access to an unprecedented amount of information. By providing valuable content and resources to potential customers, businesses can differentiate themselves from the competition and establish a loyal following. This can lead to increased brand recognition, customer loyalty, and ultimately, more sales.
Understand and attract the right customers
By understanding the needs and interests of their target audience, businesses can tailor their marketing messages and improve the chances of making a sale. This can result in increased revenue and growth for the business.
Boost Customer Engagement and Brand Awareness
By attracting quality leads and guiding them through the sales process, businesses can establish stronger connections with customers, leading to increased loyalty. Lead generation also helps reach a broader audience by identifying and targeting prospects who are likely to be interested in the company's products or services. This leads to increased brand visibility and recognition, which, in turn, drives more sales and revenue over time.
---
Lead Generation Best Practices
To maximize conversion rates and ROI, businesses should utilize gamification, interactive forms, and visual elements in lead generation forms. Incorporating these elements makes the form-filling process more engaging and enjoyable for prospects. Offering incentives such as small prizes or discounts and incorporating humor into the forms can also increase conversion rates.
Lead generation is a vital part of any marketing strategy. Embrace innovative lead generation tactics to stay ahead in the evolving CRM market and drive growth and success for your organization. Get started on incorporating lead generation into your CRM strategy today with Smore!